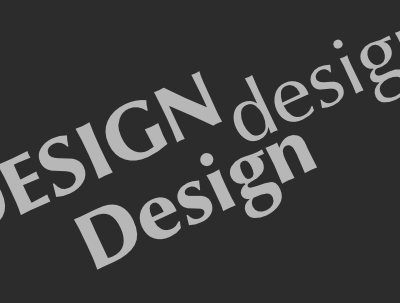 I Love Typography cites
a nice post over at Smashing Magazine describing 40+ excellent free fonts for professional design. I already have some of them, but am always on the lookout for new ones.
I'm also unable to shake the itch to design and create my own font. Sketching has started.. but it looks like a long road.
Blogged with Flock